We'd love to hear from you!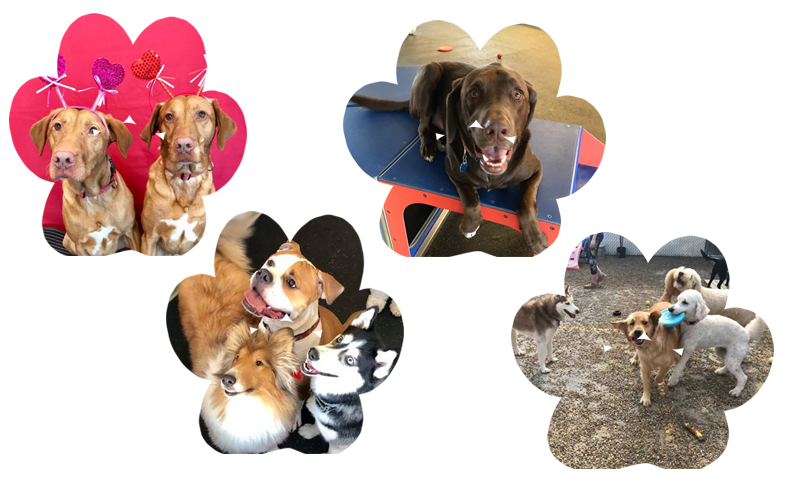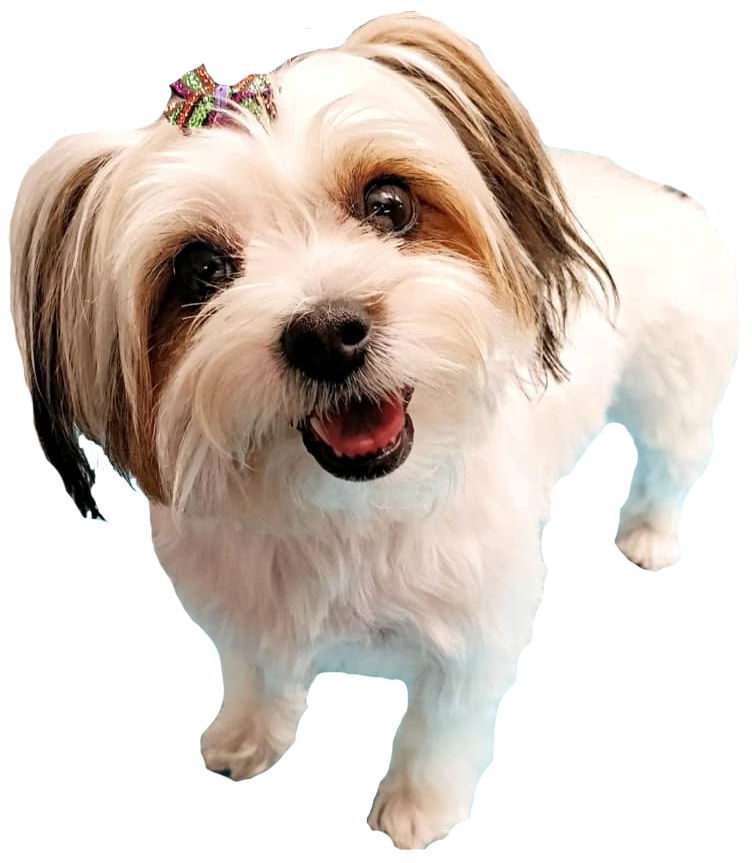 (814) 693-0206
We're available during business hours!
happytailsinfo@verizon.net
Email us anytime!
Hours
Daycare
7 am – 6 pm M-F
Grooming
8am – 3pm M, W, TH, F
7am -7pm Tuesday
8am – 3pm Saturday
Closed Sunday
A "state of the art" pet care facility and full service grooming salon located in Duncansville, PA.
477 Municipal Dr
Duncansville, PA 16635
(814) 693-0206
Daycare
7 am – 6 pm M-F
Grooming
8am – 3pm M, W, TH, F
7am -7pm Tuesday
8am – 3pm Saturday
Closed Sunday